Transfer of technologies
Creation of an exact tool for any specific problem
We will develop software, applications, and intelligent algorithms for your hardware; we will deliver a complete solution integrating software and hardware into the unique unit; we ensure exclusivity, specificity, and the highest functionality never achievable using the common, universal market solutions.
Portfolio
Image and video processing in real-time

Automated defectoscopy
Automated character and symbol location and recognition, object recognition
Inpainting (a reconstruction of damaged images, filling of missing parts)
Classification (of objects) and pattern recognition
Super-resolution, fusion and other methods used to enhance image quality

Automatic control and management

Fuzzy control
Systems for autonomous decision-making
Automatic expert systems

Data analysis

Statistical and non-statistical data analysis
Data-mining and explorative analysis
Advanced analysis including big data processing
Time-series analysis and predictions
Market segmentation

Signal analysis and processing

Noise reduction
Analysis of signal components and channels
Determination of signal model
Successful projects
Automated car plate number recognition (2016 – 2017)
Partner: CGI IT Czech Republic s.r.o.
Design and implementation of software, which localizes a registration plate in an image and recognizes particular characters. The process can work any season, weather and day-time. The recognition is not depending on the country format of the plate.
Surfaces tessellation and ray tracing optimization (2015 – 2017)
Partner: Varroc Lighting Systems, s.r.o.
Image processing in the industrial production process. There were two tasks realized during the solution. The first one performs an approximation of light ray tracing process, the second one on the tessellation of parametrical surfaces during a design.
Jewelry stones classification (2011 – 2015)
Partner: "NDA agreement"
Design and implementation of own methods and their comparison with standard machine-learning based approaches in the process of detection and classification of optically recognizable damages of jewelry stones with precision over 99% and high frequency over 200 produced stones per second. During the solution of the project, we also participated in the evaluation of the suitable industrial device capturing stone images.
A recognition of characters engraved on ingots (2011 – 2012)
Partner: KMC Group s.r.o.
The project aimed at the automated recognition of the marking engraved on an ingot. The ingot is scanned within a wide temperature range and our proposed software provides the verification of engraved symbols.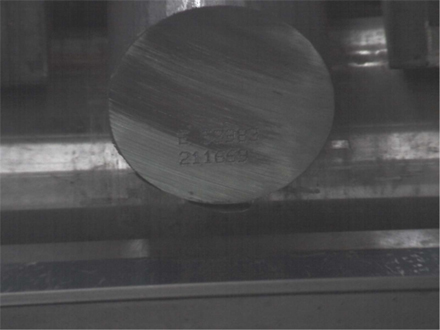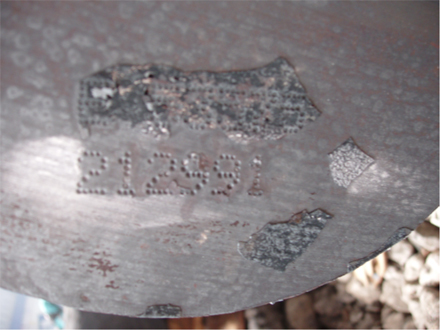 References
Updated: 16. 05. 2018